In order to feel whole you have to first acknowledge that you have always been whole to begin with

Just Organics owner Leanne is a certified detox specialist. Specialising in healing the body and building up the bodies immune system with individual meal plans, detoxes and supplements. Leanne understands that each individual person's needs are different, what may work for one individual may or may not work for another. This is the main reason why diet programs doesn't work whereas lifestyle changes do.
Leanne has spent many years working on a lifestyle that incorporates balance as well as immunity building for her family. With four children, that was a challenge. What kept Leanne going was her children, who was constantly sick with colds, chest infections, coughs, etc you name it they got it. After many many trials and errors, Leanne created something that really helped when her children was ill. Their colds gradually decreased and their overall immunity was stronger than ever.
A degree in detox later, Elderberry syrup immunity booster was born.

"Great syrup tastes amazing, and does wonders for us both!"
"Very pleased with my syrup thanks"
"I have tried many brands my children hated the taste,that's until they tried yours they love it and will happily drink it with no issues at all."
"Exactly as described, Thank you."
"Very Impressed, will order again."
"Really helped with my Son's cold Thank you."

My 30-day Social Media Detox. We are all aware of the effects of social media the impact it's having on our loved ones as a …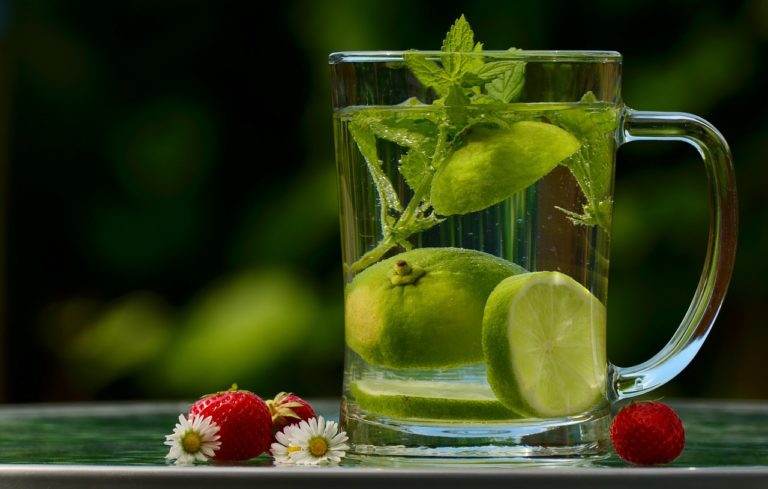 'Superfoods' are natural foods which offer the best health benefits. Superfoods are a key ingredient for helping to slow down or even reverse the aging …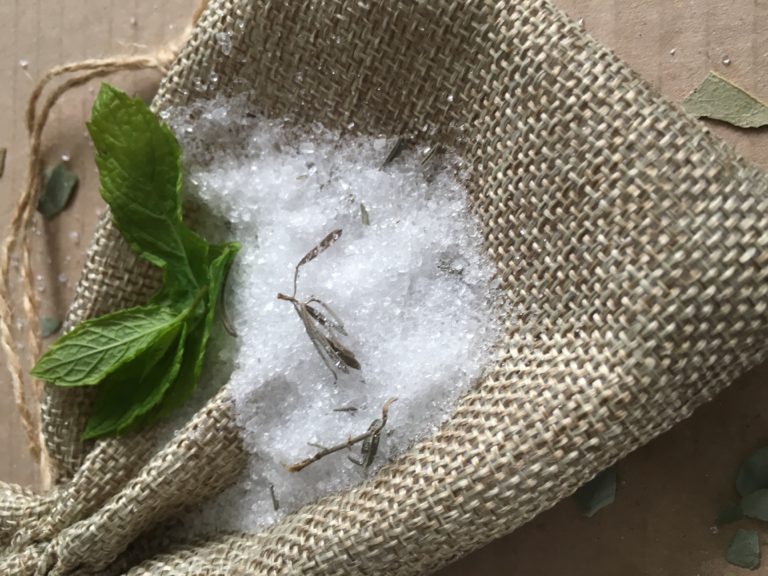 Benefits of Epsom salt baths Including Epsom salt in a warm bath may help with relaxation and stress relief. The two main ingredients of Epsom …