The health and wellness of my family has always been my top priority, but after the birth of my third child family life became very challenging. Both me and my husband have always prepared good home cooked meals for our children, and with my husband being a chef we had no excuse not to.
However our third child hated meal times, he would refuse to eat anything that had any colour to it. We tried so many ways to hide any veggies on his plate, it was if he had extra sensitive taste buds because nothing we did would work.
I remember the the day he refused to eat a bell pepper, sitting next to him for a good hour or so trying to every trick in the book to get him to eat it.
It was horrible! I felt horrible, but what could I do? my baby was constantly sick from not getting the right nutrients due to his refusal to eat fresh fruit and vegetables.
Every other month we was in A&E with ear infections, chest infections.. you name it our son had it!!! 
It was so hard for me and my husband.
It soon became very clear to us why our little boy was so fussy about what was put in front of him at meal times.
Our little boy was diagnosed with Autism Spectrum Disorder, he was extra sensitive to certain foods textures and sounds.
It was then I knew I had to do something, I started researching and reading every book I could get my hands on regarding his autism and how to help his immunity with nutrition and detox. After much study on juicing vegetables and the intake of probiotics and all the benefits they provide we then introduced organic vegetable juice and probiotics into our daily lifestyle. We witnessed amazing results within weeks in his milestones, development and speech.
He now no longer gets sick and eats everything put in front of him. After several weeks of adopting the changes we started to notice a multitude of amazing benefit's we as a family were experiencing. Our hair skin and nails started to flourish, we also noticed a surge in our energy and mental clarity.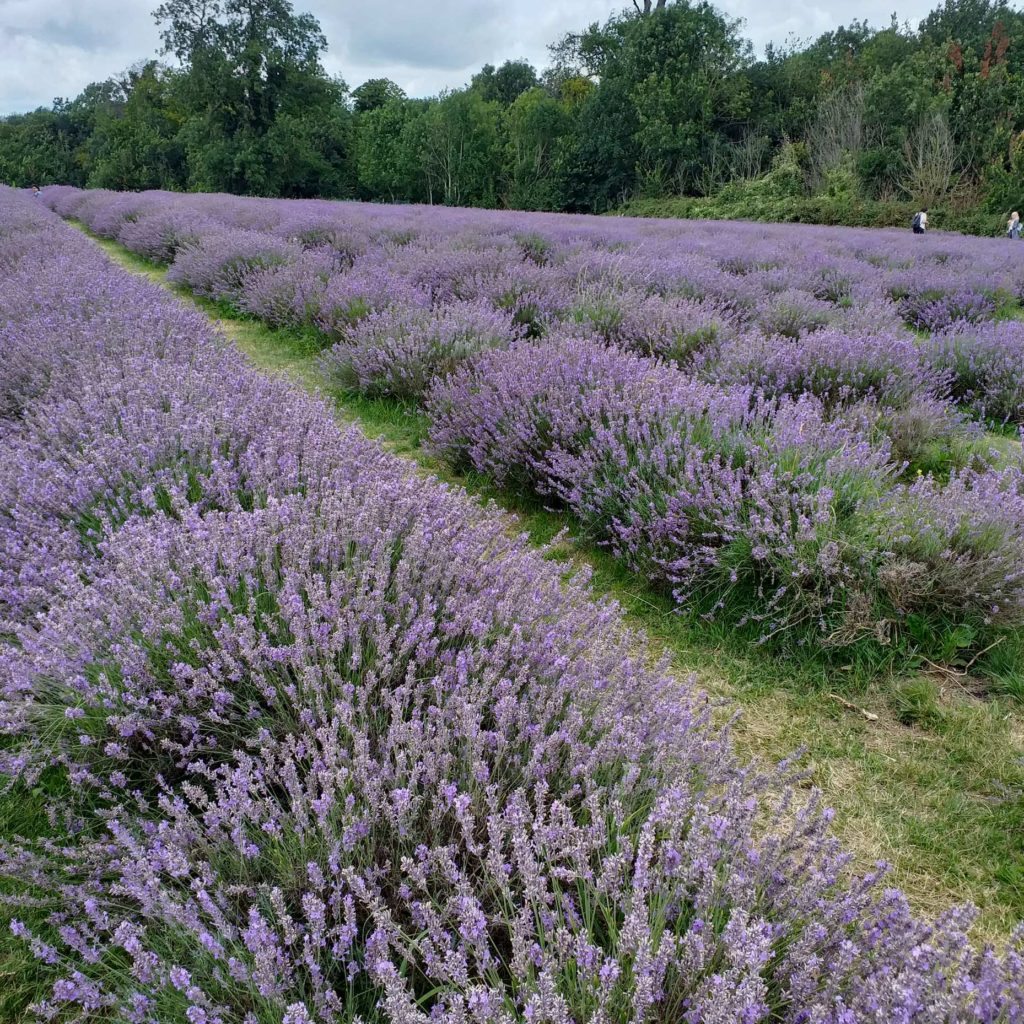 With hectic life styles and three young children to care for this transformation was a god send. After months of feeling amazing our thirst for knowledge grew rapidly, we decided we wanted to maximise the changes we was experiencing physically.
This is where our skincare range 'Pure Nature' came into fruition, and is currently on sale in our store. We realised if we are going to be cautious of what we put into our bodies we should be just as cautious of what we put on them.
So we developed a range of organic skincare products because we wanted so badly to avoid using chemicals on our skin.
Did you know that 70% of toxins come though our skin and then right into our bloodstream.
So what we put on our skin should be as nature intended.
Oozing with energy and embracing the beautiful transformation of a strictly organic life style, we couldn't keep this secret to ourselves and I decided to further research and study, which meant I could successfully complete a degree in detox. 
Moving forward with our new way of life came so much metal clarity I realised that health and wellness was just the tip of a very big ice berg. True health starts from within, they way we think and feel about who we are makes a huge difference in our everyday life and even our reality.
So taking a leap into the unknown I started studying about the mind, inner body, emotions, behaviours and reactions and how our childhood  effects these behaviours.
Feeling so excited on what I had learned I'm now currently studying a Master Practitioner NLP certification so I'm able to teach what I have learned to others.
This is where the term cleanse Transcend & Glow was born.
Mind body and soul.
You see, a dream first starts with a thought, a thought then turns into a feeling, a feeling then manifests into reality.
Just Organics was my thought, my feeling and now is my reality.
Dreams do come true.
Leanne x